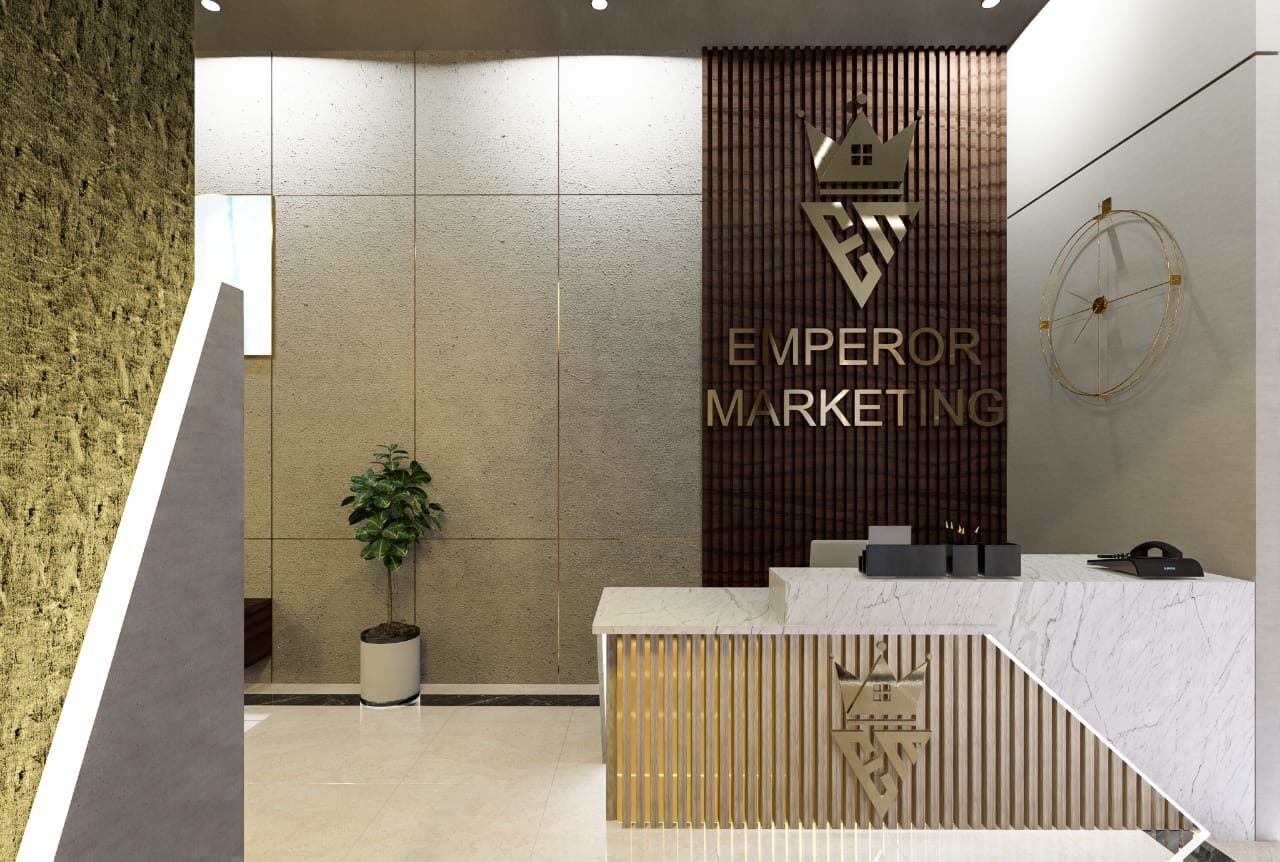 Emperor Marketing is the Real Estate Marketing Company in Islamabad, offers premium, modern property in Pakistan for sale since the year 2011.
We are a group of young energetic and educated professionals who had initiated a start-up with their prior experience in real estate to make new dynamics in the emerging real estate industry.
Our team consists of professional real estate consultants, who had global exposure to real estate industries including from United State of America (USA), United Kingdom (UK), United Arab Emirates (UAE), Kingdom of Saudi Arabia (KSA), Republic of Turkey, Argentina, Malaysia, SriLanka background.
We meet our client at our office or at Site and build a strong client-user relationship, which helps to not only do the business but also build friendship with client.
We brief our clients about the project he is interested in and tell him clearly about what that particular projects has to offer and how it will help him/her in future.
Secure investment is always first priority of any person, we help our clients to find his desired house, or investment which will not only be helpful for him but also for his future generation .
We give useful advise to clients for their secure and healthy investment, which will help them to improve their lifestyle and future life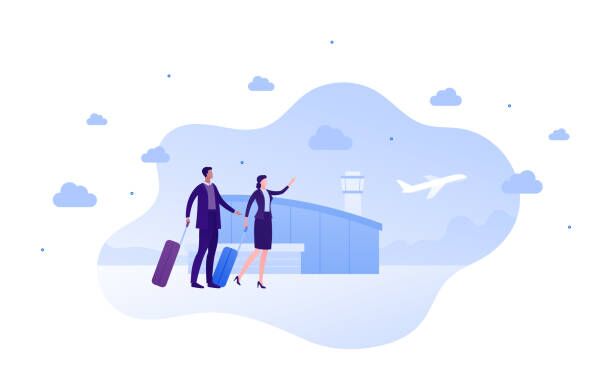 Our free inspection tour is an excellent opportunity to study the market for suitable options for properties all over Pakistan.
You will get professional help and advice on living in various cities and will collect experience of lifestyle in any particular region of Pakistan.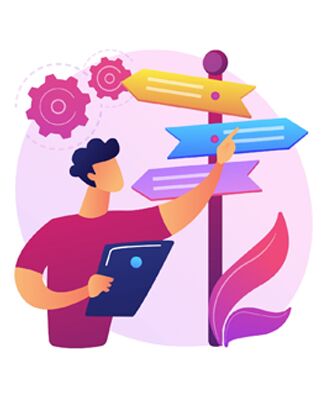 We brief about the project by sharing the strength and weakness of the land – site survey. location, size, shape, traffic and surrounding infrastructure.
We keep our client posted about our market research – demand and supply of different property sectors opportunities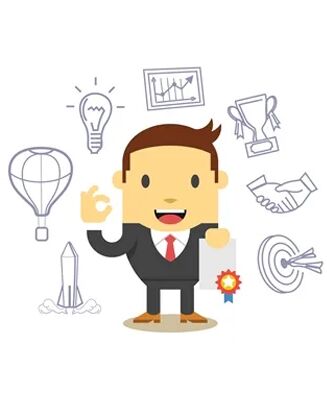 We will be responsible for all the processes from choosing the property to dealing with the seller, consulting about the details and making an agreement draft signing the contract pay the taxers and other additional fees.
client satisfaction is our first priority.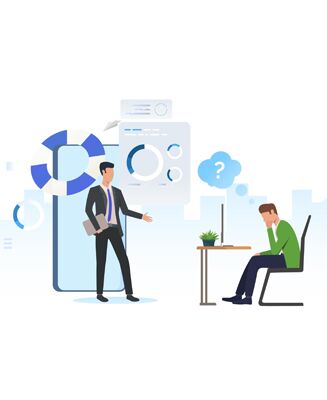 Emperor Marketing is giving you professional consulting about property and Investment in Pakistan, with a guаrаntее on ѕuссеѕѕful purchase and profit ahead.
Lets Have a look a Short video
We are based in The Heart of Islamabad. For more Call us or visit our Office
For Property Related Advice`s & Investment Opportunities